Map
aluminum manufacturing
Our products have the ability to cover architectural openings of any size to achieve the purpose of their establishment and in accordance with scientific measurements and international standards in this area
Why should customers choose us?
We are a professional contractor specializing in the installation and construction of aluminum glass items with outstanding strengths.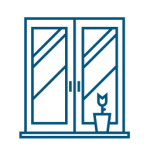 Guarantee both aesthetic appearance and safety when used.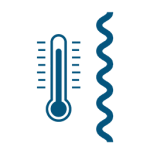 Protect your home from all the elements of nature.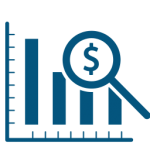 Save more power, no worry about deformation.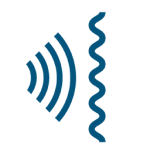 Guarantee the most relaxing tranquil atmosphere for your home.
A FULL SERVICE
Providing a wide range of services related to the factory production lines.
MAINTENANCE
We are proud to protect your organization with our products.
INSTALLATION
For all of our products we offer fast installation and outstanding service in Egypt.
Plot 285 Third settlement Industrial zone, Behind Agiba factory.
info@map-egypt.com
012 06 444 436 / 010 66 644 550